Notices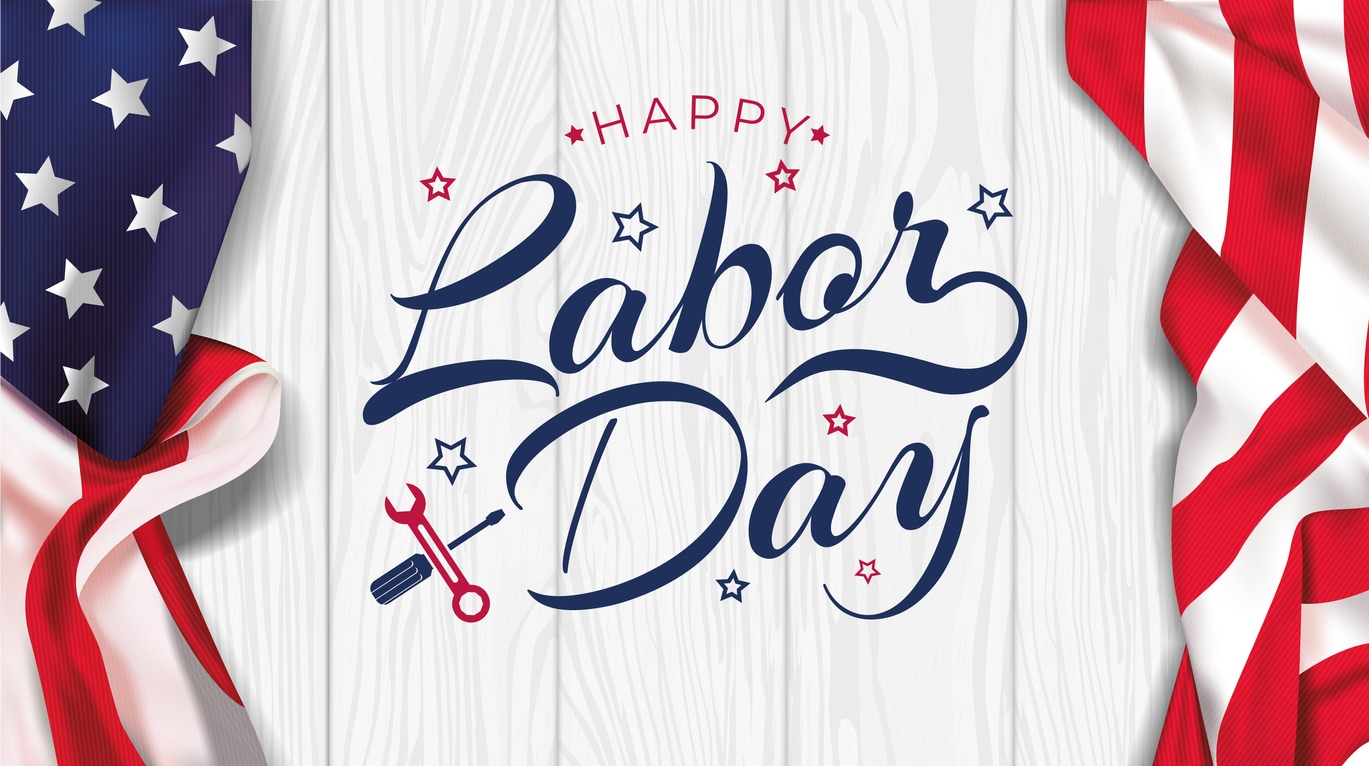 In observance of Labor Day CLSUD will be closed Monday, September 6, 2021. We will re-open Tuesday, September 7th, at 8:00am.
County Line SUD is converting to a new billing system! The bills that will be mailed out in July will be on an 8X11 sheet of paper and include a … Read more
General Information
Stage 2 Water Rationing is in effect: Outside watering between 10:00 am and 8:00 pm is strictly prohibited. Customers whose address ends with an even number is asked to water only on Sunday and Thursday. Customers whose address ends with an odd number is asked to water only on Saturday and Wednesday. 
Our office is open to the public, Monday – Friday 8:00am – 5:00pm.   

Year Round Water Conservation: No watering between 10AM and 8PM.  You may water on any day(s).  As future drought conditions dictate more strigent levels of water conservation, this website will be updated with that information.
Security & Privacy: We respect and are committed to protecting your privacy. Your payment and personal information is always safe. Our Secure Sockets Layer (SSL) software is the industry standard and among the best software available today for secure commerce transactions. It encrypts all of your personal information, including credit card number, name and address, so that it cannot be read over the internet. We will not sell your information to anyone.
County Line SUD encourages members to report suspicious or criminal activity regarding our water supply system to 512-398-4748, 512-738-2073 or generalmanager@clsud.com.
Open Records Request – Many of our documents are on this website ( Audits, Consumer Confidence Reports, Agendas and Minutes ), however, if you do not find what you are looking for please fill out and return the Open Records Request form. Open Records Request Form